SOLSTICE LUT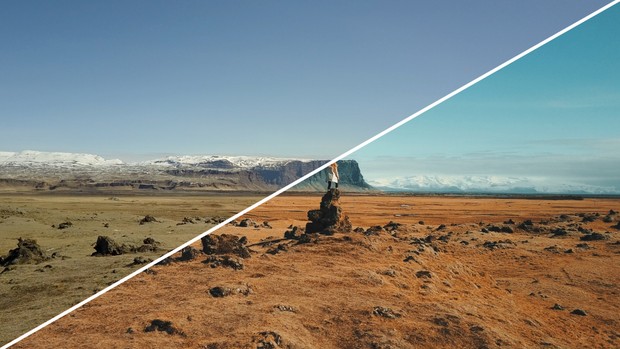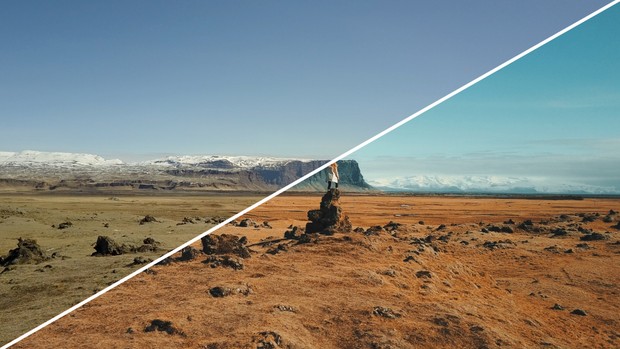 SOLSTICE LUT
Think of a lut as a filter that you can apply to your video, similar to how you would apply a filter or to your photos!

This download includes: Soltice - a teal and orange coloured lut, similar to the colour used in my Iceland video "The Secret of Travel"

This file is .CUBE! Do your research to ensure your editing software is compatible. :)

"The Secret of Travel" linked here - https://www.youtube.com/watch?v=HzLluafHmZc

Enjoy!